THE ASPEN FOR WOMEN's HEALTH
THE ASPEN can improve pelvic floor muscle strength, build confidence and control, leading to stronger orgasms
leading to stronger orgasms.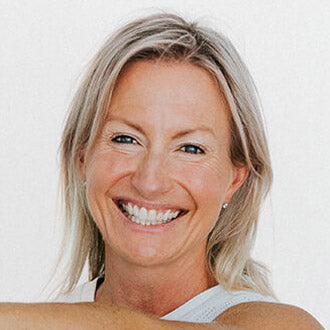 Chole loves helping woman live their best life, with the right movement and mindset. With a masters of Physiotherapy (Pelvic Health) and a Applied Positive Psycholgy, as well as being a Mum to three georgeous biys, Chole know too well teh barries to achiveing optimal pelvic follor strenght and sexual wellness.
A large crisp, peaked"
internal G-Spot vibrator"